Beshear Administration Hires Accounting Firm to Ease Unemployment Insurance Backlog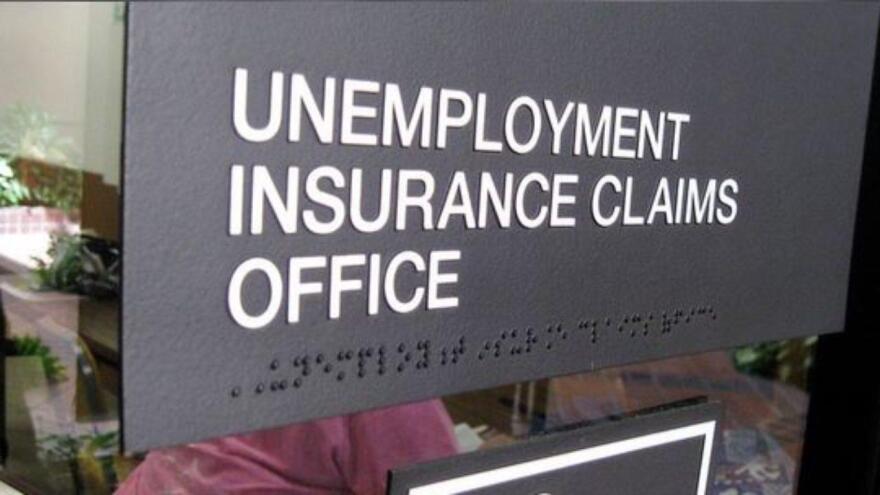 The state of Kentucky has hired an outside contractor to speed up the processing of unemployment claims. The coronavirus created nearly one million jobless claims in the commonwealth.
Gov. Andy Beshear's administration has entered into a one-month contract with Ernst and Young to fix the massive backlog of applications. Three hundred of the accounting firm's employees will begin processing claims on Monday, July 6. During a news conference on Tuesday, Beshear acknowledged the public's frustration with busy phone lines and lack of in-person assistance.
"The reality that we hear is that they can't get somebody talking to them to fix their claim. We're quadrupling our workforce," Beshear said. "They're going to start calling people with the oldest claims first."
The goal is to get caught up on about 56,000 claims from March, April, and May by the end of July.
The contract is worth $7.4 million and is being funded through the CARES Act, a law passed by Congress to address the economic fallout of the pandemic. eshear said while the contract is costly, it's still the best approach.
"Three hundred new employees, if we did it directly, would cost us about $30 million over the course of a year. It would take us four to six months to get them trained to process claims," explained Beshear. "We simply can't wait."
Ernst and Young has provide similar unemployment assistance to Colorado and Oklahoma.