Kentucky Coal Association Names New President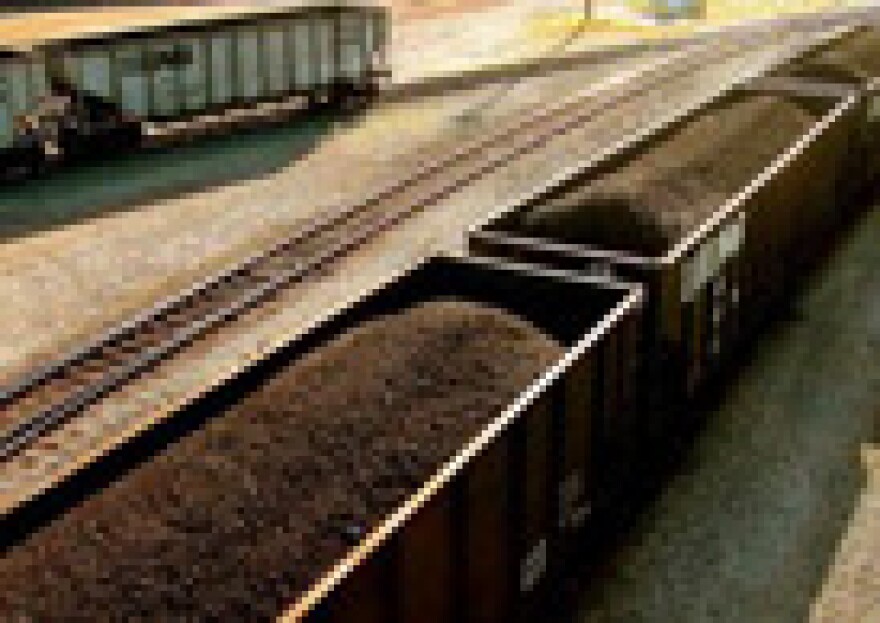 Kentucky's coal industry advocacy group has named a new president.
J. Tyler White has been named president of The Kentucky Coal Association beginning next month. White, a Kentucky native, is a district director for Republican Congressman Andy Barr. White also led Barr's recent re-election campaign.
White says he's honored to have the opportunity to advocate for the industry and workers whose lives have been impacted by what he says is over-regulation and failed policy.
White says with the right policies in place, the sagging industry can be revitalized.
White replaces Bill Bissett, who left to take a job in his home state of West Virginia.